Behind The Scenes With Celeste
  What is on my radar? Quantum Conundrum:  Hybrid Strategies for Hybrid Life Poisoning Us Softly (From DHS Newswire) Corn of the Future Is Hundre...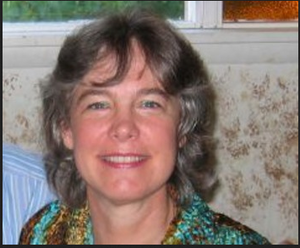 Shepherdsheart.life 12-3-2019 What is on my radar? Thank you to my patrons who make my writings possible.  You are each precious soul to my hear...