---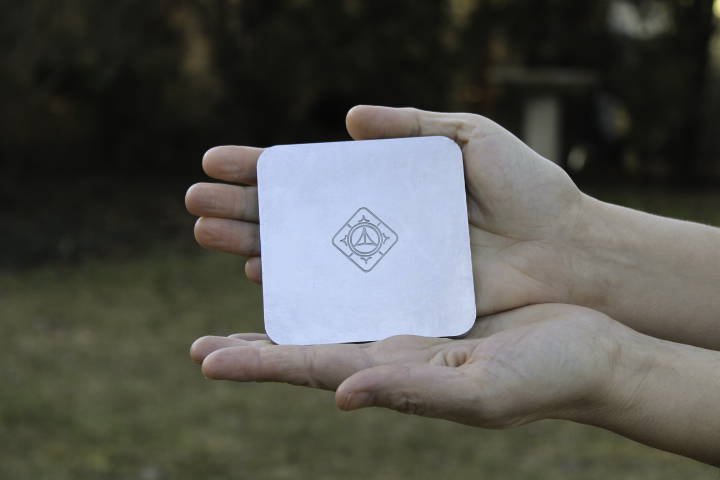 The HelixLife LightTower applies quantum physics to neutralize EMFs by delivering coherent biophotons vital for EMF shielding and the body's natural healing and immune functions.
Benefits include:
- LightTowers produce a beam of coherent biophotons with a range of 40 feet.

- LightTowers are ultra-portal - no wires or electricity needed. They fit in your hand, purse or pocket, and can be worn in our specially made vest for all day hands free protection.

- Ideal for people who live and work in high EMF environments, athletes, EHS sufferers, and those struggling with wellness issues.

 
On the face of the LightTower is the design of a nautical compass rose with the middle directional arrow pointing towards the magnetic North.
Due to the underlying quantum physics at work in these elegant devices are uni-directional and the compass rose helps users point the device in the right direction. To learn more, click here to go to HelixLife's site.
It should be noted that there is no religious symbolism or mystical meaning in the compass design, rather a straightforward function to improve the usability of the uni-directional LightTower.
---
RELATED PRODUCTS