Synthetic Biology Webinar Series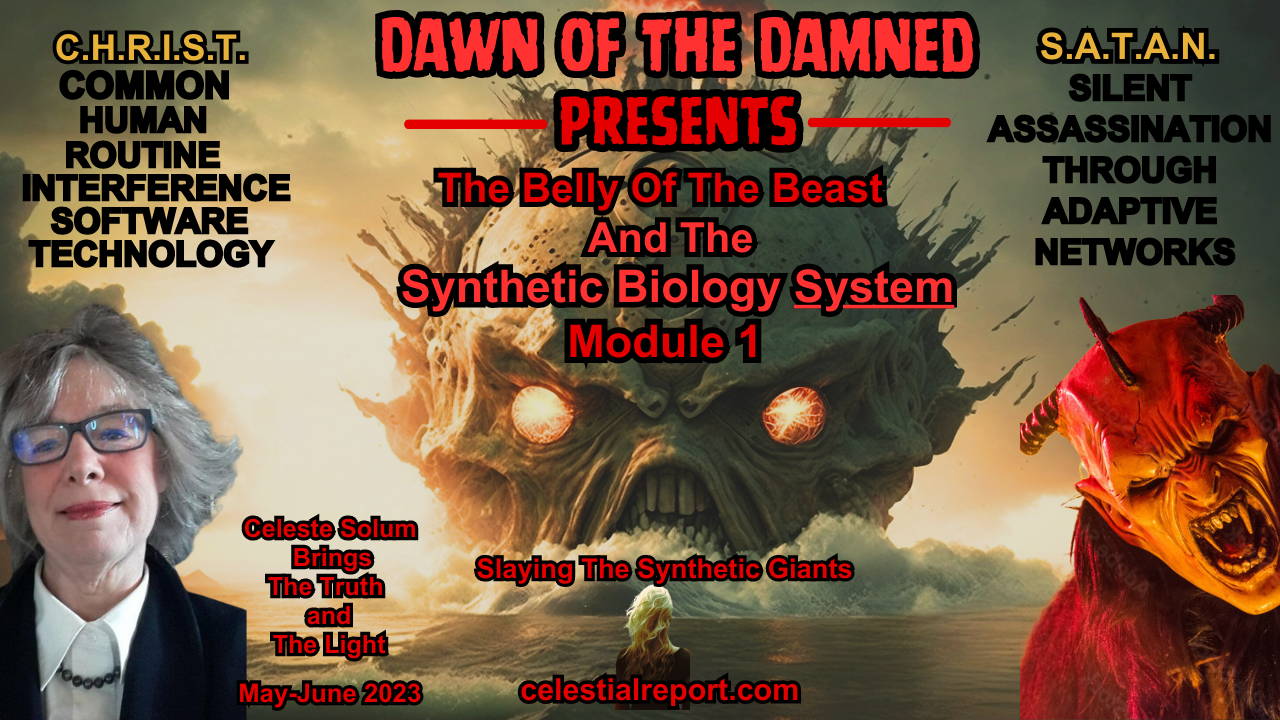 Join Celeste Solum as we enter the End Day War against all biological life.
SynBio Module 1 - 2 hours, 50 minutes video time
Module 1 - The Truth and The Light 
2 hours, 50 minutes video time
This is the ultimate battle of God verses Evil. Synthetic Biology is a SYSTEM that is an existential threat invading your body. Synthetic Biology is a stealth invader that is in the air you breathe, the water you drink, and all commercially grown foods. It is in or on everything you touch. It has weaponized your body against you and all your senses.
This invisible invader impacts your body, mind, emotions, and even your soul. Synthetic Biology has the power to impact every facet of this life and the next. Celeste will explain this technology in a way that professionals and lay people can understand. It includes documentation and slides discussing concepts of technology, as well as the eternal truths, promises and hope that can empower your life. 
Words of War, Synthetic Biology, SynBio, Faith Lessons, Function, Product, Green Agenda, Synthetic Systems, Artificial, Counterfeit, Platforms, Government, Food Supply, Protein Engineering, Quantum Physics, PsyOps, BioHybrid, Original Design, Synthetic Entity 
Get The Complete SynBio Bundle

All 8 modules - Videos, notes and references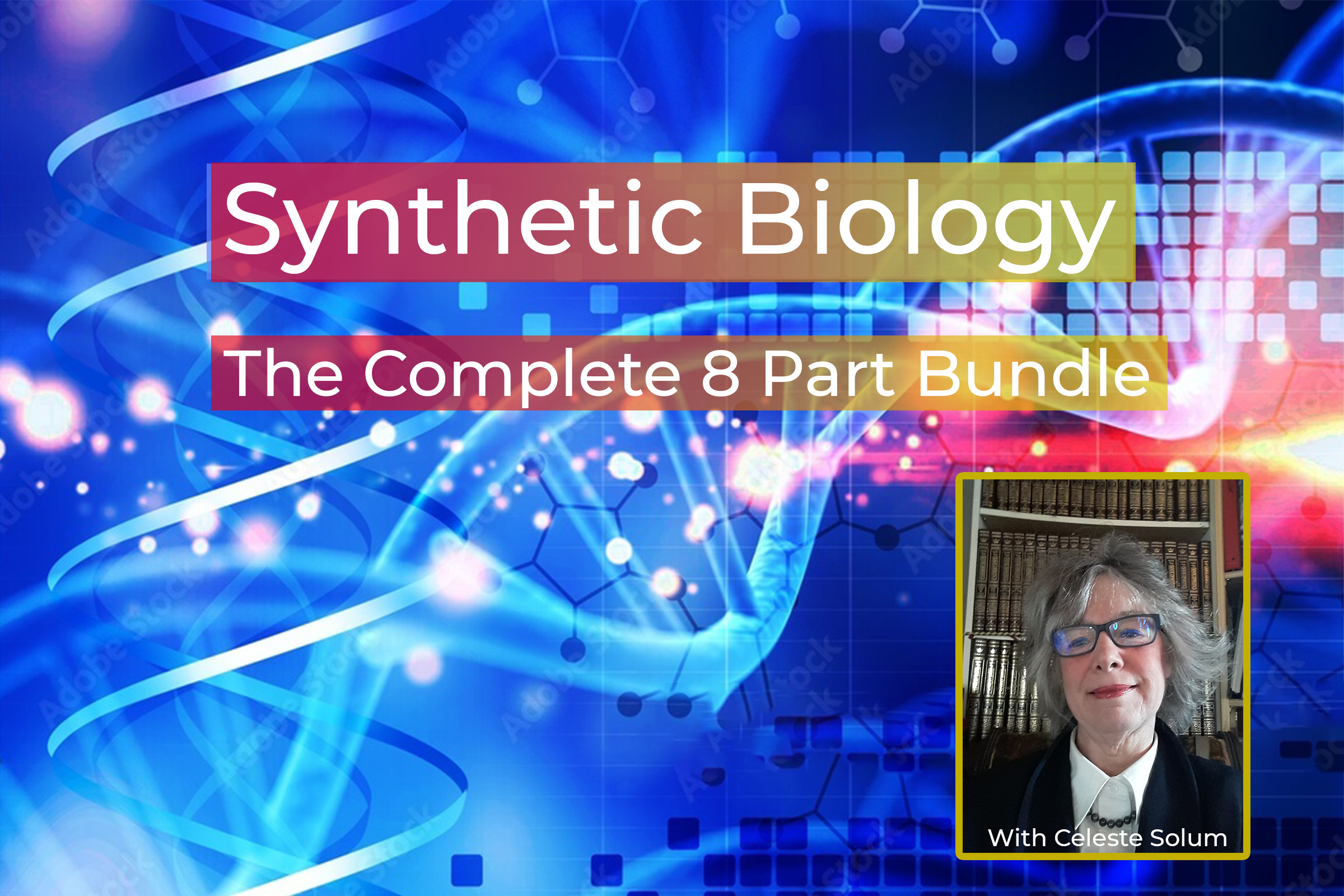 The Dangers of Merging Man Into a BioHybrid Machine
SynBio Module Bundle includes all 8 Modules
1200+ Pages of Notes & Refernces
• Follow Up Situation Reports
Includes 6-months of Specific SynBio Research,  
5 –years of technological research,  
Countless hours of administrative work, and 

Decades of background information gleaned from my time with the agencies, working in the medical field, expansive spiritual knowledge and wisdom, and in-depth organic farming experience-in all aspects.   

Follow Up Situation Reports

SynBio Breaking News, the news you need to know as it is deployed.
This series includes Spiritual Solutions and Practical Solutions. We must understand the times in which we live. We are at war for our very existence. We cannot afford to be complacent or apathetic. Humanity and all biological life hang in the balance. 
Unfortunately, Synthetic Biology will be with us the rest of our lives but there is hope. This is your opportunity to have peace and be sure-footed in the days to come.