Behind The Scenes With Celeste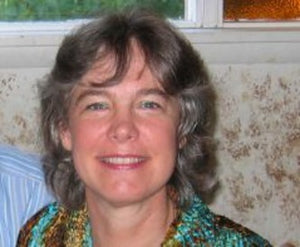 Shepherdsheart.life Thank you all for your patience while I traveled, restored and revitalized for the chaotic days ahead.  Brace for impact!  I ...
Shepherdsheart.life Check out my latest articles! I will be returning to regular articles on October 11th. God willing, I will have Seven Thund...