Welcome to Shepherds Heart
Your Gateway to Truth in a World of Deception
Celeste delivers practical news
and information so you can make wise decisions
On the Trail of The PATHOGEN
A 5-Part Recorded Webinar Series
Pathos of Our Deadly Delusion  
Free Pathos Spiritual Toolkit
16-part Webinar Series on Navigating C0VID
The Remaking of Humanity through Genetic Modification
CELESTE WELCOMES YOU TO VIBRANT, JESUS-CENTERED INTERACTIVE NEWS AND COMMUNITY
Access the library of classes, interviews, gardening & homesteading tips, natural remedies and more

---
Celestial Report Catalog of Videos
Research, Interviews, Gardening, homesteading, Natural Remedies and more
Partners For EMF health and Privacy
Simple, Intuitive and Easy to Use DeGoogled Smartphone
Without the spying eye and tracking of Big Tech.
・

OS developed & supported in North America ..Not China.  
・Secure Text and calling with Signal App
・
Tracking/ Tracing apps cannot be loaded by your carrier or big tech
・Familiar Android smartphone interface with built-in privacy and security by default
・Use most any app on Google App Store. including Telegram, Twitter, Parler, Gab etc  
・Swap your current Nano SIM card over from iPhone or Android in minutes

・Simple to move contacts and data from current phone to the Freedom Phone

・Works with any carrier in North America.

・Two Options: Buy a loaded phone or send us a Pixel phone to load the secure OS

・Optional 30+ app starter pack installed to get you started right away

                Your clean, secure, private smartphone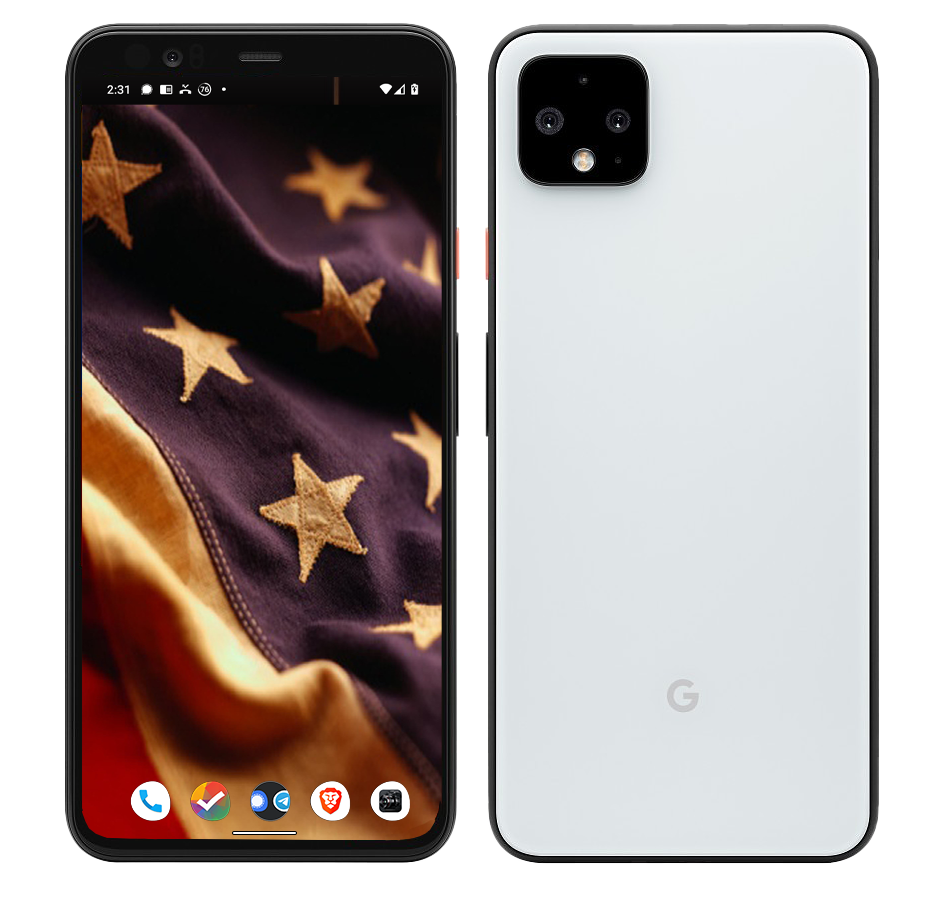 Your Personal
EMF-Free Oasis
Restore Your Zest For Life
Balance EMF in any environment.
Celeste and HelixLife have teamed up to bring this unique solution to protecting your body, home and conditioning your devices and environment.
A complete solution against the growing EMF threat.
Complete Personal and Home protection from 5G
Visit us at Helix-life.com
and use Celeste's coupon codes to save!